Preparing for emergencies is something the whole family and community can do together! Help children remember important information and create a family emergency kit and plan. These steps will go a long way in keeping children safe and secure.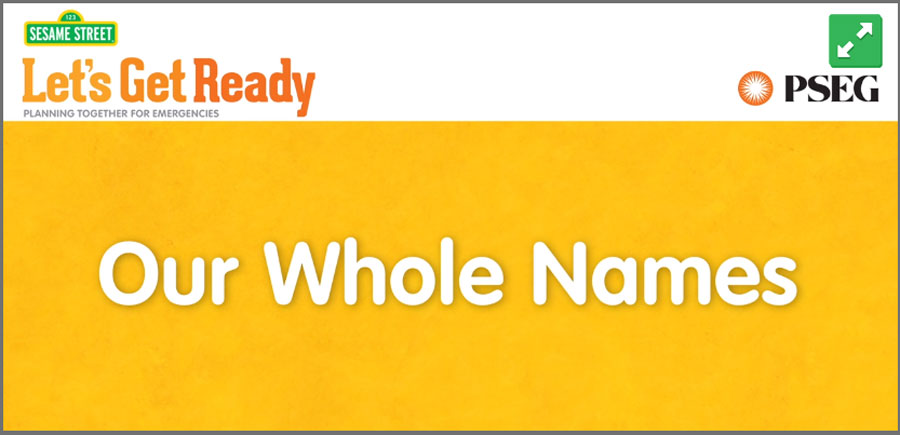 Resource Tool:
Title: Emergency Preparation, Let's Get Ready Song
Type: Video
Created By: Sesame Street
Date: 05/2018
Access:
Click on the link to access this tool.