Emergencies can be overwhelming, particularly for young children. Even in the most difficult of circumstances, families can find strength and resilience within their community. This community guide, developed by Sesame Street, for providers and caregivers will provide valuable resources to help foster recovery.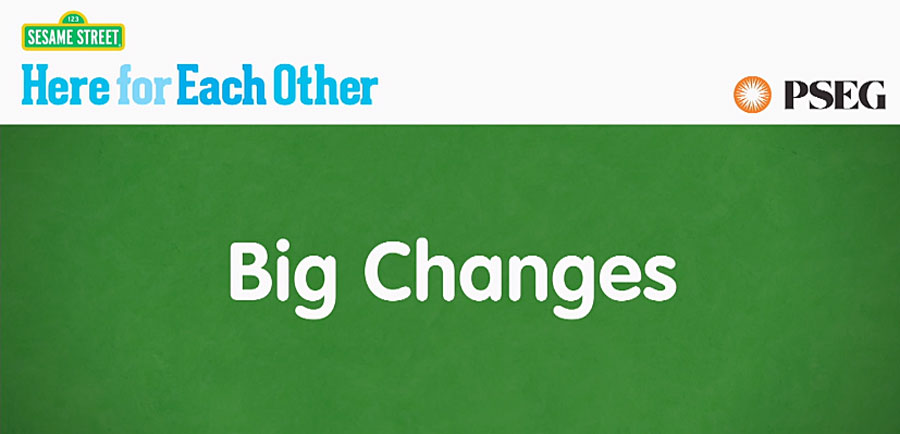 Resource Tool:
Title: Support After An Emergency, Here for Each other
Type: Video
Created By: Sesame Street
Date: 05/2018
Access:
Click on the link to access this tool.