El documento de Necesidades y Recursos de Cuidado Infantil Después de un Desastre está diseñado para abordar los desafíos que las familias y los proveedores de cuidado infantil pueden experimentar después de un desastre.
Esta herramienta solo está disponible en inglés.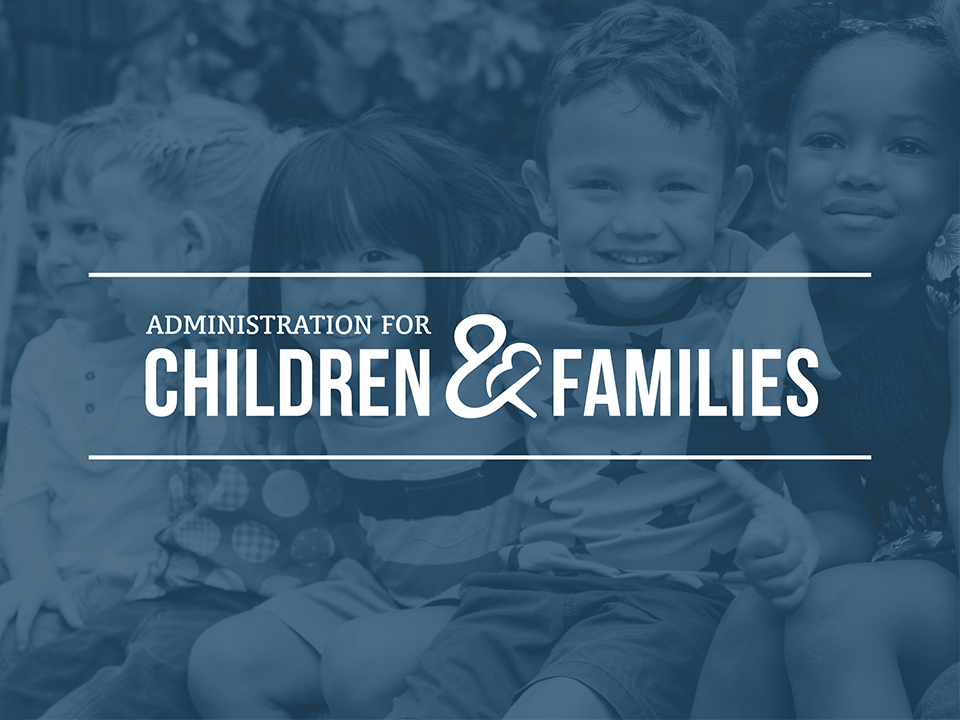 Herramienta de recursos
Título: Post-Disaster Child Care Needs and Resources
Tipo: Recurso
Creado Por: Office of Human Services Emergency Preparedness and Response (ACF)
Fecha 07/2016
Acceso:
Haga clic en el enlace para acceder a esta herramienta.