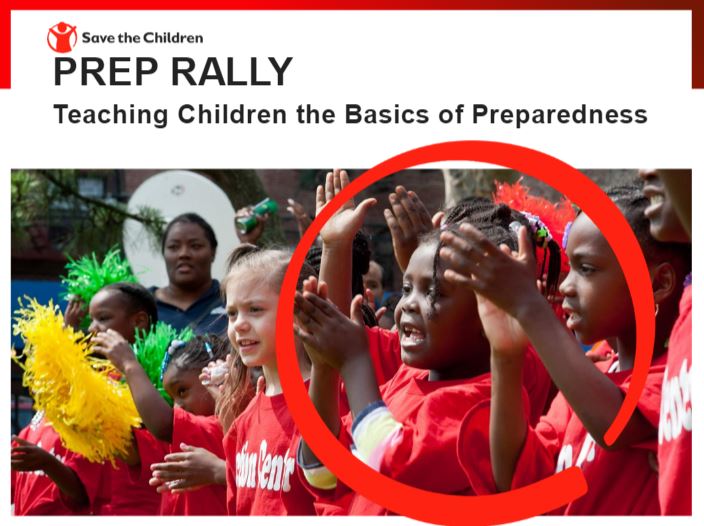 This interactive training is an introduction to Save the Children's Prep Rally program which, through games and activities, is aimed at engaging and educating children about preparedness.
Resource Tool
Title: Prep Rally: Teaching Children the Basics of Preparedness
Type: Training
Created By: RCRC Initiative
Date: 06/2018
Download:
Click on the link below to download this resource.
This resource contains information created, published, and maintained by organizations independent of this website. The RCRC Toolbox does not guarantee the accuracy, completeness, efficacy, or timeliness of information.