Este entrenamiento interactivo es una introducción al programa Rally de Preparación (Prep Rally) de Save the Children que, a través de juegos y actividades, tiene como objetivo involucrar y educar a los niños sobre la preparación.
Esta herramienta solo está disponible en inglés.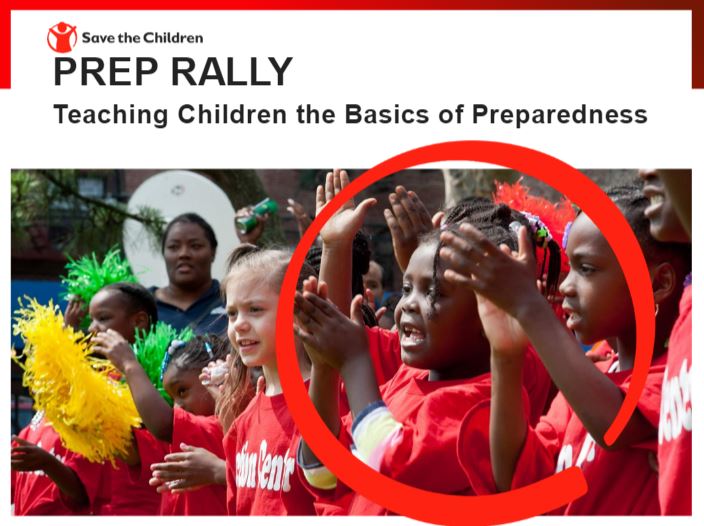 Herramienta de recursos
Título: Rally de Preparación: Enseñando a los Niños los Principios Básicos de la Preparación
Tipo: Adiestramiento
Creado Por: Save the Children
Fecha 06/2018
Acceso:
Haga clic en el enlace para acceder a esta herramienta.