By Jeffrey Schlegelmilch and Jonathan Sury, as featured in Research Counts, the Natural Hazards Center
When it comes to building children's resilience to disaster, communities know what their kid needs best. Learn more about how to make community voices heard on a national level.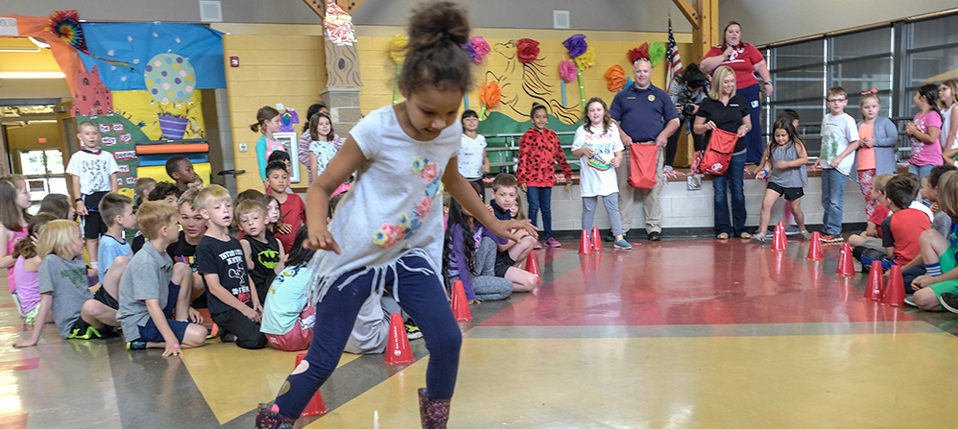 Resource Tool:
Title: Research Counts: Building Child-Focused Community Resilience
Type: Resource
Created By: Natural Hazards Center
Date: 11/2019
Access:
Click on the link to access this tool.