By Jeffrey Schlegelmilch and Jonathan Sury, as featured in Research Counts, the Natural Hazards Center
Cuando se trata de construir resiliencia para los niños en desastres, las comunidades son las que mejor saben lo que sus niños necesitan. Conozca más sobre cómo hacer que se escuchen las voces de la comunidad a nivel nacional.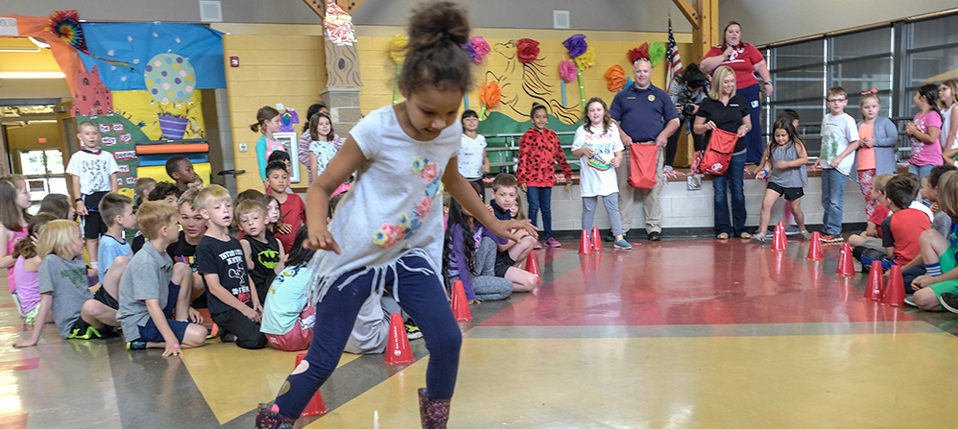 Herramienta de recursos
Título: Research Counts: Building Child-Focused Community Resilience
Tipo: Recurso
Creado Por: Natural Hazards Center
Fecha 11/2019
Acceso:
Haga clic en el enlace para acceder a esta herramienta.